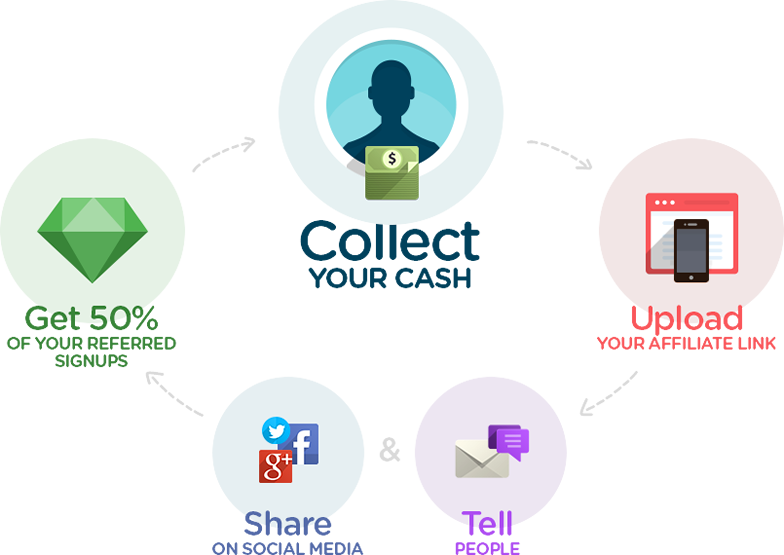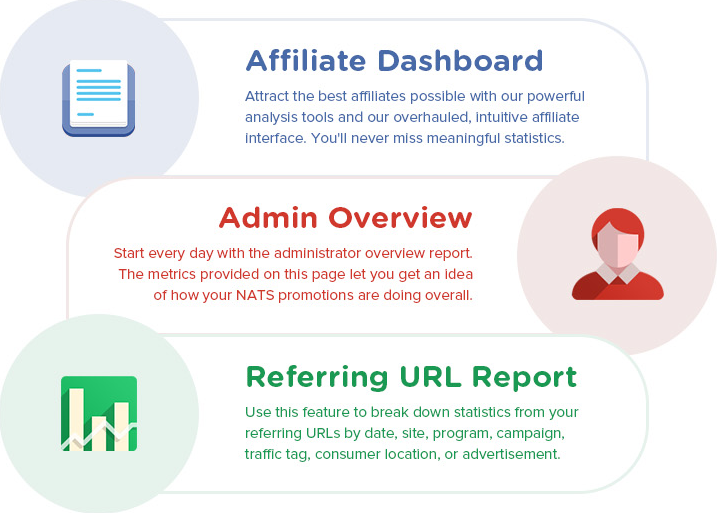 Attract the best affiliates possible with our powerful analysis tools and our overhauled, intuitive affiliate interface. You'll never miss meaningful statistics.

Start every day with the administrator overview report. The metrics provided on this page let you get an idea of how your NATS promotions are doing overall.

Use this feature to break down statistics from your referring URLs by date, site, program, campaign, traffic tag, consumer location, or advertisement.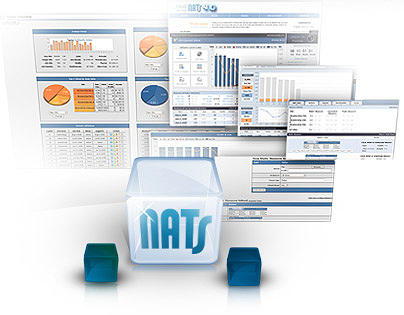 A leading affiliate program backend solution. NATS was built from the ground up to be highly configurable in order to let you run a fully featured affiliate program exactly how you choose.
Affiliate Only Signup Form
Welcome to Pervcity
Powered by NATS affiliate tracking software. Use the Signup page to register for an affiliate account, the Sites page to view a list of available sites to promote, the Programs page to see what payout options are available to affiliates, and the Contact Us page if you have any issues or questions.

Login

To promote our amazing sites, simply create a new affiliate account. Affiliates trusted and powered by NATS affiliate tracking software to ensure that every hit is accurately tracked and each sale is properly credited.
Click Here to Join!